Working as a team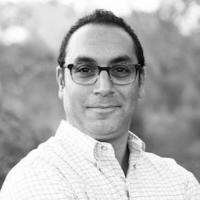 Michael
How do you deal with the loudest voice in the room? What happens if volume does not equal accuracy? How can we ensure proper due diligence, appropriate actions can be taken for a team win?
No answers have been found
Become a Consultant
Please become a Consultant to get access to this feature.