Pre-work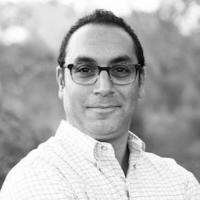 Michael
When do you begin the pre-work? How far in advance to ensure the use of efficient process? Results in the short-term are great - everyone likes a quick win today but building for the long-term and planning to compete tomorrow will provide true separation.
No answers have been found
Become a Consultant
Please become a Consultant to get access to this feature.